Maybe one of the functions in which we invest the most time with our iPhones is to choose a good wallpaper, that looks good and attracts the attention of all those who see it. But until now these funds were static images without more. Would not you like that GIF that you like so much to look on your blocked screen? Then follow this tutorial and choose an animated wallpaper.
The key of the animated wallpaper is in GIPHY
GIPHY has become one of those essential applications for all those who want to send animated images through WhatsApp and respond in a funny way to messages. But it also allows us to choose an animated wallpaper and place it on our iPhone, surprising both locals and strangers.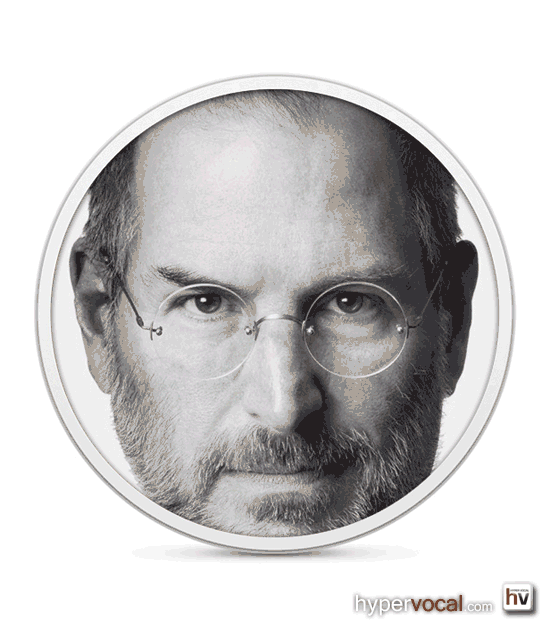 Let's see the steps to follow to achieve this effect:
Within the GIPHY application look for the GIF that you like. Click on the 

three vertical points

 that you will find under the GIF you are looking at.
Choose " 

Convert to Live Photo" and 

 " 

Save As Live Photo (Fit to Screen)

 ".
Go to the iPhone settings.

Click on " 

Wallpaper

 " and choose to select another background.

Search the " 

Live Photos

 " album for the GIF that we have previously downloaded from the GIPHY app.

Make sure you have selected the " 

Live Photo

 " option and click on fix.
Easy, right?
Keep in mind that the GIF will not move by itself, after all we have transformed it into a "Live Photo" and for that reason, to give it life always, we will have to press the 3D Touch style to start the show.
There is another way to make our animated wallpaper
As you have seen before, we use the GIPHY application to create this animated wallpaper, which is still the use of a Live Photo. For this reason, we can use any of the ones we have made and have stored in our reel.
This way ensures you to be more original than any other, but using the application you will get access to thousands of funny GIFs, which are scary, loving … and the time we will spend choosing the right one, I assure you that it would be very fun.
Also See:New iOS 12.3.2 Fixes Portrait Mode on iPhone 8 Plus